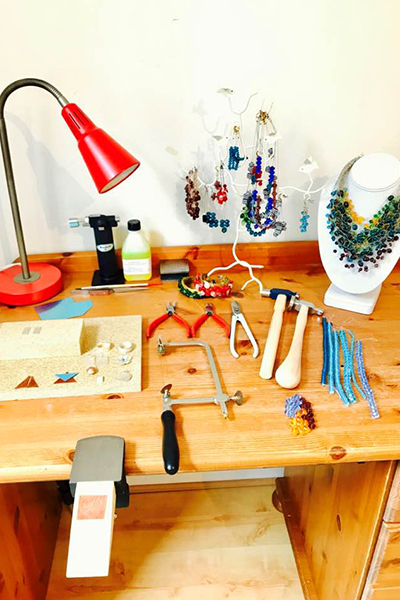 Inspiration for pieces has been drawn from the surrounding world with a focus on nature and architecture.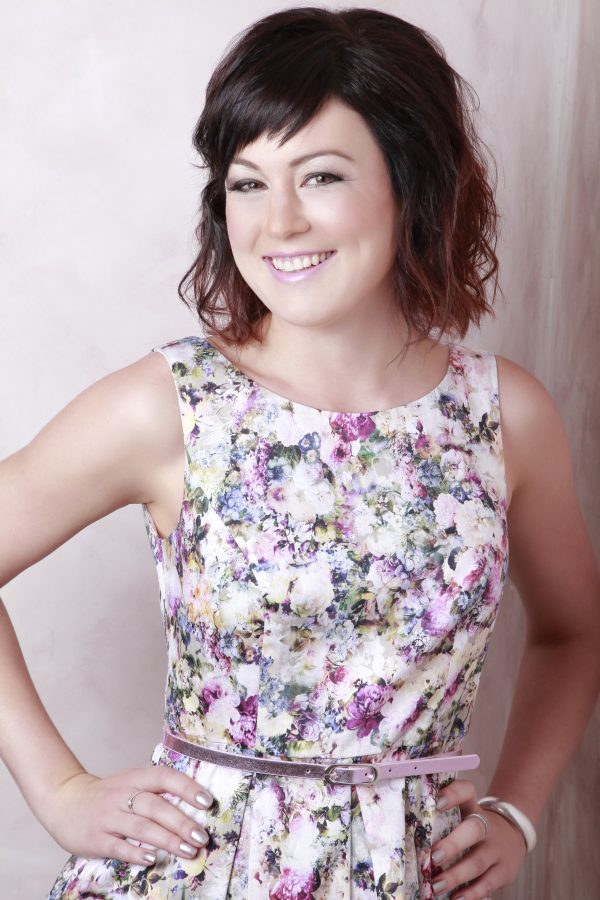 My passion for making jewellery began years ago in kindergarten when I made my mother a macaroni necklace or bracelet every day.  It didn't stop, I continued with my love of making gifts of jewellery for friends and loved ones as the years went by.
Wondering why I didn't do it sooner, in 2002 I decided to turn my passion into a business. I began with the weekend markets and sold pieces to boutique stores in Australia.
Moving to London in 2012 opened up the world for me. I started selling at the iconic Camden market and Portobello Road Christmas markets and I also created my Etsy store.
Another jewellery designer told me that my life would change as soon as I started working with fire, and he/she was right. I loved it! I graduated with a certificate in Silversmithing from the London Jewellery School and haven't looked back.
Currently, my pieces take inspiration from the geometry of architecture and nature, both around me and from my travels.
Over the years I have found it difficult to find classic pieces of handmade silver jewellery that gives you confidence and empowers you. Which is why I create the types of pieces that I do.
If you want a simple and elegant piece to finish off that special outfit or something classic for everyday head to 'my Shop' and take a look.